LightStim LED Therapy (30min)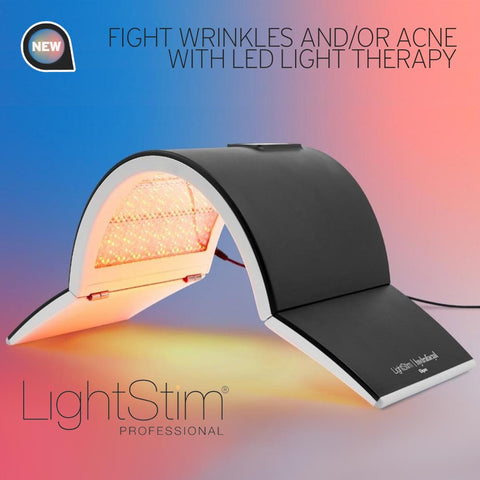 Lightstim Elipsa is a LED light therapy device which uses specific wavelengths of light, produced by Light Emitting Diodes (LEDs). It is intended to emit energy in the red and infrared region of the light spectrum to provide treatment for full face wrinkles. The blue and the red light spectrum is intended for the treatment of mild to moderate inflammatory acne.
THE BEFORE-AND-AFTER PROOF
Take Control of the Aging Process
Regular LightStim use offers long-lasting, clinically proven results. Just like diet and exercise, LightStim produces cumulative results that improve with every treatment. Wrinkles soften, blood circulation improves, acne fades and healthy, youthful skin returns. LightStim therapeutic light energy optimizes the body's natural ability to rejuvenate and repair itself.