Microdermabrasion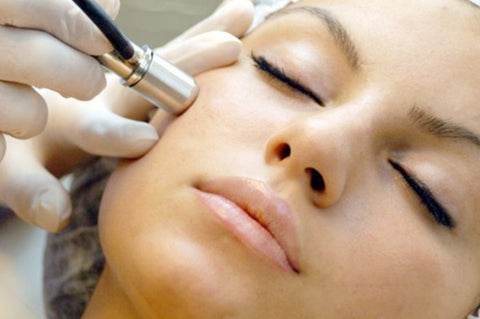 Are you looking for a risk-free way to revitalize your skin? Microdermabrasion treatments at Skin Spa New York minimize pores, acne scars, and fine lines, eliminate white and black heads, and polish up dry or dull skin. It's professional-grade skin exfoliation!
Microdermabrasion is a widely performed skin rejuvenation procedure that has proven its effectiveness on all skin types, including oily, dry and uneven. This treatment removes dry, dehydrated skin, retexturizes fine lines, diminishes pore size, and promotes a more youthful appearance through physical exfoliation.
If you're ready for glowing, youthful skin, book your quick and painless microdermabrasion treatment online. We have single sessions available, a three-session package, or a six-for-five session deal!