$500 SPA MONTH Emsculpt Body Sculpting
Emsculpt is a type of noninvasive body sculpting that uses the only FDA-cleared device to build muscle and burn fat. With HIFEM technology, our Emsculpt device induces 20,000 supramaximal muscle contractions that are accompanied by a rapid metabolic reaction in fat cells. These muscle contractions release free fatty acids which results in burning fat cells and defining ab muscles!
Great For:
Toning muscles
Removing excess fat
"Spa treatments can be so expensive, but Skin Spa New York delivers the quality at a great price. Will definitely be returning soon!"
—Megan
Before and Afters
Before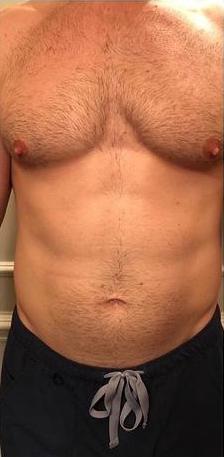 After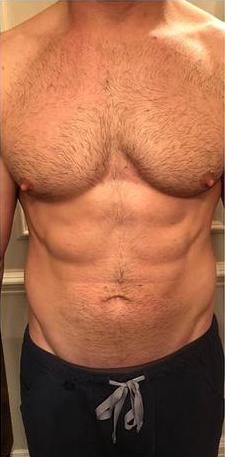 Muscles are toned, revealing desired shape and definition!
Before
After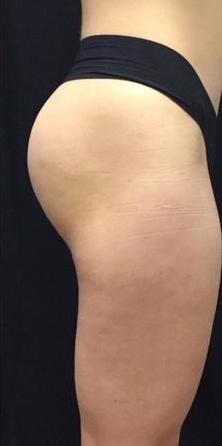 Achieve toned muscles on your glutes, legs, abs, and arms.
What can you expect after a Emsculpt Treatment at Skin spa new york?
Toned, sculpted appearance
Sculpt your body to achieve your desired results even if you've plateaued in your workout regiment. You'll see results—visible six-pack, lifted glutes, and toned arms.
Increased muscle mass
Emsculpt doesn't just visibly tone muscles; it also builds muscle through rapid muscle contractions that can't be achieved by crunches or ab exercises alone.
Less fat
In addition to building muscle, Emsculpt also releases free fatty acids which results in burning fat cells. The result is a visible reduction in fat and more defined, toned muscles!
FAQs
What are the benefits of Emsculpt?
It's impossible with exercise to achieve abdominal contractions at the same rate as Emsculpt, even for people in the best shape. Because of this, Emsculpt is a perfect body sculpting option for people who have plateaued in their workout regime. Another great benefit is you're building muscle during your session! Other body sculpting processes, like liposuction, don't work with your natural body to provide results, but Emsculpt uses your abdominal muscles to create a lean, sculpted look. By forcing your abdominal muscles to confirm to extreme conditions through HIFM energy, muscle builds, providing sculpted abs and less abdominal fat—much like a very intense workout with better results!
There are other reasons clients choose Emsculpt, including:
No downtime
Non-invasive treatment
30-minute appointment
Minimal pain
1 session equals 20,000 crunches
Can be used on both abdominal & buttocks muscles
How many sessions do I need to see results?
You will need 4 treatments, twice per week for two weeks. Luckily, Emsculpt appointments are 30 minutes, so you're only committing two hours of your week to improving your physique. At Skin Spa, we ensure you receive a customized plan to reach your goals.
How long are treatment sessions?
The entire procedure is just 30 minutes! Our Flatiron location is also conveniently open later on weekdays, making it easier to stop by after work.
Does the Emsculpt process hurt?
Since there is no poking or prodding, there is minimal pain associated with Emsculpt. It feels like you've done an intense workout, which is why most people say their abs feel sore post-treatment. Because this procedure is noninvasive, it causes minimal discomfort and there is no recovery. You can continue your day right after walking out of our office!
How wuickly will I wee results?
You will feel results shortly after your treatment, but most clients report seeing results two to four weeks after their last session. You'll continue to see improvement several weeks following your session.
Are there clinical trials studying effectiveness?
Yes! Emsculpt has been in five unique abdominal clinical studies. In these studies, Emsculpt delivered consistent results in muscle gain and fat loss:
19% reduction in subcutaneous abdominal fat
16% increase in muscle mass
Average waist reduction of 4.4cm
96% satisfaction with treatment results